Chapter Events
Continuing Education: 
Ready to re-connect with colleagues and boost your skillset? Take your career to new heights with our in-person Fall Education Event To register, click here
Choose from one of 2 Course Offerings
Stretching for Rehab (8CEs) Presented by David Lang, LMT, MTPT, COMT
David presents his 10-minute stretch program in this course, designed to be performed at work or at home in a small space. A combination of twelve easy-to-learn movements developed from a dance background for real people who have had any type of physical injury (IE Workers Comp., Automobile accident or most movement restrictions).
You will also learn the Active Isolated Stretching (AIS) method of muscle lengthening and fascial massage release, an introduction to the work of Aaron Mattes. AIS is an athletic stretching technique that provides effective, dynamic, facilitated stretching of major muscle groups. More importantly, AIS provides functional restoration of superficial and deep fascial planes.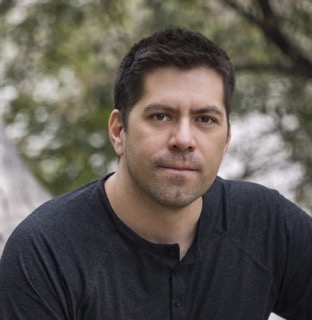 Kinesio Taping (6CEs) Presented by Matthew Villegas, LMT, CKTI
This workshop teaches the fundamentals of the Kinesio Taping method. We begin with understanding how the tape works, as well as how to cut and apply the tape properly. We will then learn taping support strategies for some of the major joints in the body, such as the knee and lower back. As the course advances, we will learn specific muscle applications and how to tape for postural support and swelling.
All events will be held at Los Altos Christian Church, 11900 Haines Ave. NE, Albuquerque, NM